Thank you, Laurie, from Laurie's Book Shelf for tagging me in this. Although it's been about 12 months since I read Cinder it's certainly left its mark. This tag was taken from Book Addicts Guide (click on the link for their answers) and has been out there since 2015. 
CINDER | The cyborg; a book that's often misunderstood or underappreciated
What sort of start off question is this to start off with? 😂 This is going to take some thinking.
EDIT: I honestly haven't been able to think of anything for this prompt. Sorry 🙈
KAI | The prince; a book about royals/royalty
I'm going to go back a few years for this question and say The Princess Diaries. I could have gone with something more recent like the Selection but I feel like other people would go for something more modern.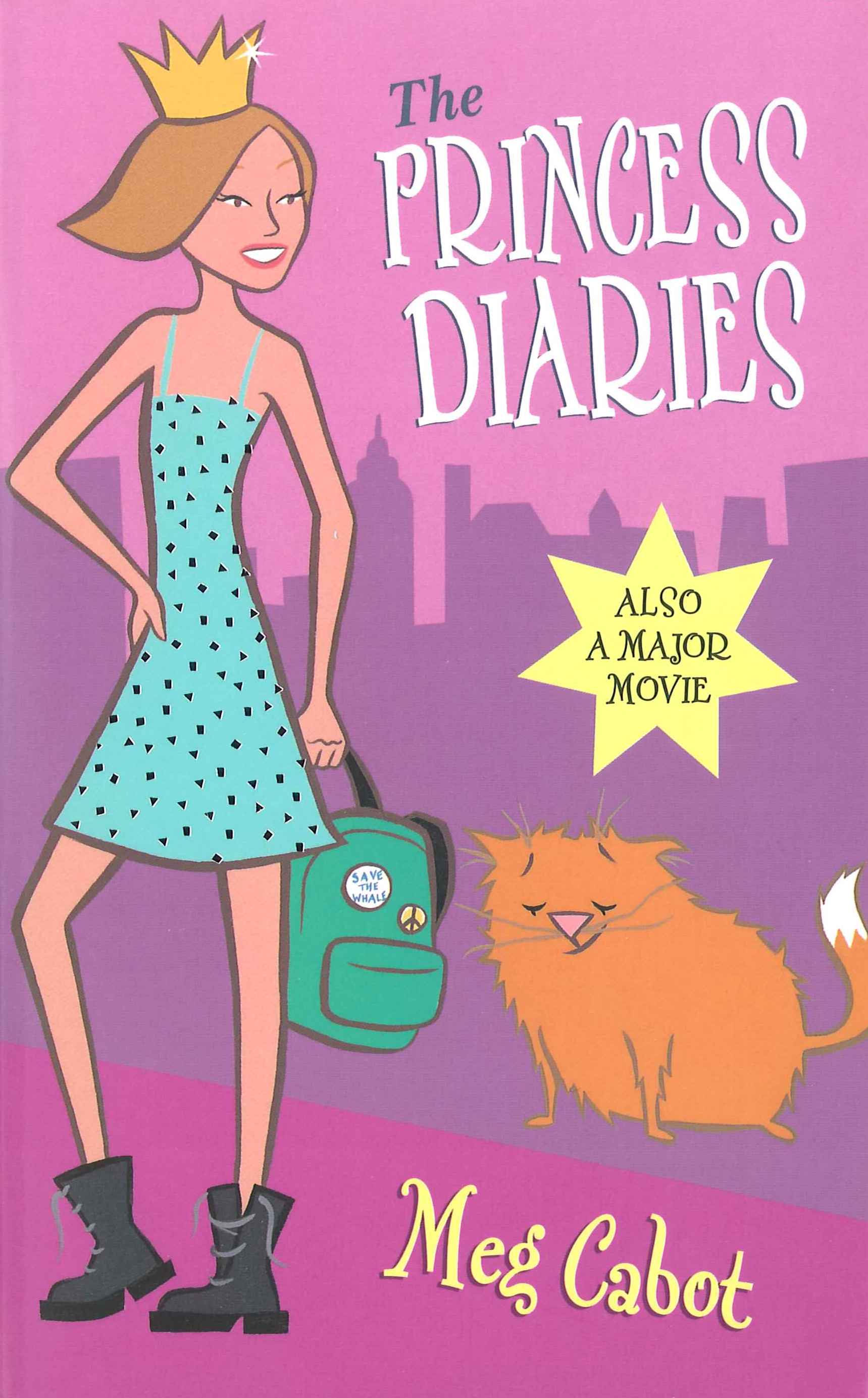 ADRI | The evil stepmother; a book with a horrible/cringe-worthy parent
I feel like I'm cheating when I say the step-mother from Geekerella. I mean she's literally the same character but just a different retelling.
IKO | The spunky sidekick; a book with your favourite happy-go-lucky character
Tella is a character who reminded me so much of my sister in this and was the first person I thought of for this prompt. Shes not quite the happy go lucky character per se but shes more act now ask questions later but lets have fun with it too.

SCARLET | The rescuer; a book with a character on a mission
Celanea, in my opinion there is no one more deserving of this. She has lived a life of hardship and now knows what she needs to do to win back her Kingdom.

WOLF | The fighter; a book with a brutal fight (with words or fists)
As I don't want to use the same person twice so I've decided this one is going to Mare Barrow. She is fighting a fight for something that isn't noticeable unless you do something to make you bleed. There is a brutal fight in this but it wouldn't have been the same without it.

LEVANA | The villain; a book with the absolute worst villain
 I want to say Umbridge. Everyone seems to have a purpose as to why they're a villain except her I can't seem to find her motive.

THORNE | The rascal; a book with the biggest schmoozer
 I'm going to go with Cassian from A Court of Mist and Fury. I don't really know why I've picked him but he seemed to fit the criteria.

CRESS | The hacker; a book about technology, or sci-fi
 This is so hard for someone who doesn't read Sci-fi and can only think of Cress herself.

ERLAND | The doctor; a book with an illness or revolving around medical issues
Not actually read this but I thought that most other people would pick The fault in our Stars. Although I've not read this I do own it.
WINTER | The unsound mind; a book with the craziest character you've ever read
Jest is such a good character in this but Hatter has to take this spot. He's completely compos mentis throughout most of the book but come on he's the mad hatter what more could we expect.
JACIN | The soldier; a book with a military theme
I don't know of many people who have read this but this is a battle between the Society and the town of Harrison after the Society have been experimenting on members of the public for years.
Everyone is free to take this tag and do it. It would be nice to see your answers.