Top Ten Tuesday was created by The Broke and the Bookish in June 2010 and was moved to That Artsy Reader Girl in January 2018. It was born of a love of lists, a love of books, and a desire to bring bookish friends together.
How it works:
Each Tuesday has an assigned topic and then post a top ten list that fits that topic. You're more than welcome to join me and create your own top ten (or 2, 5, 20, etc.) list as well. Feel free to put a unique spin on the topic to make it work for you! Please link back to That Artsy Reader Girl in your own post so that others know where to find more information.
Today's Top Ten Tuesday Topic is:
Best Character Names
So here we go we have:
Sherlock Holmes

Hannibal Lecter
Huckleberry Finn
Stanley Yelnats
Ichabod Crane
Amelia Mignonette Grimaldi Thermopolis Renaldo
Celaena Sardothian/Aelin Ashryver Galathynius
Lyra Belacqua
Princess Selene Channary Janali Blackburn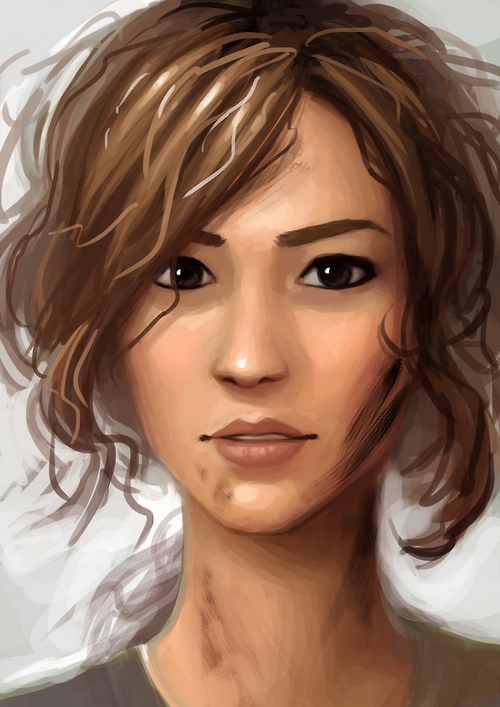 Crescent "Cress" Moon Darnel
That's technically 10 right single I've used two of Aelin's many names/titles. Seriously how many names does one person need?
Titles
Adarlan's Assassin
The King's Champion
Witch Killer
Queen of Terrasen
Heir of Fire
Heir of Terrasen
Heir of Brannon
Heir of Mala Fire-Bringer
Fireheart (by Rowan)
Fire-breathing bitch-queen <—– BEST NAME EVER
Aelin of the Wildfire
Aelin Fire-Bringer
Aelin Light-Bringer
The Queen Who Was Promised
Aliases
Celaena Sardothien
Lillian Gordaina
Dianna Brackyn
Elentiya
Ansel of Briarcliff
Fireheart
Nameless
I honestly don't know why but I seemed to have gone completely blank doing this, this week but it's done and I'd love to see your responses. Let me know them in the comments.