Top Ten Tuesday was created by The Broke and the Bookish in June 2010 and was moved to That Artsy Reader Girl in January 2018. It was born of a love of lists, a love of books, and a desire to bring bookish friends together.
How it works:
Each Tuesday has an assigned topic and then post a top ten list that fits that topic. You're more than welcome to join me and create your own top ten (or 2, 5, 20, etc.) list as well. Feel free to put a unique spin on the topic to make it work for you! Please link back to That Artsy Reader Girl in your own post so that others know where to find more information.
Today' s Top Ten Tuesday Topic is:
Bookish Worlds I'd want to/Never want to live in.
Book places I want to live in
Hogwarts

The Night Court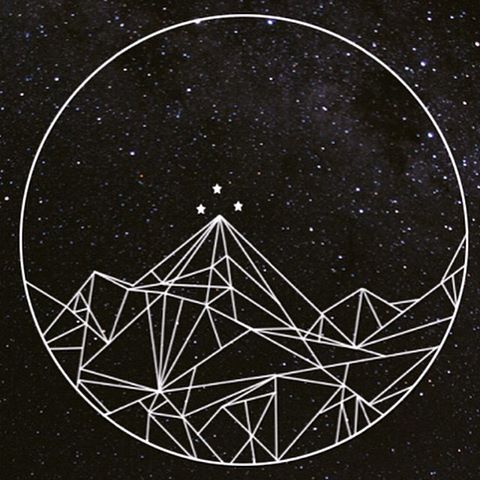 Terrasen

Winterfell
The Rampion
Willy Wonka's Chocolate Factory
Book Places I don't want to live in
Panem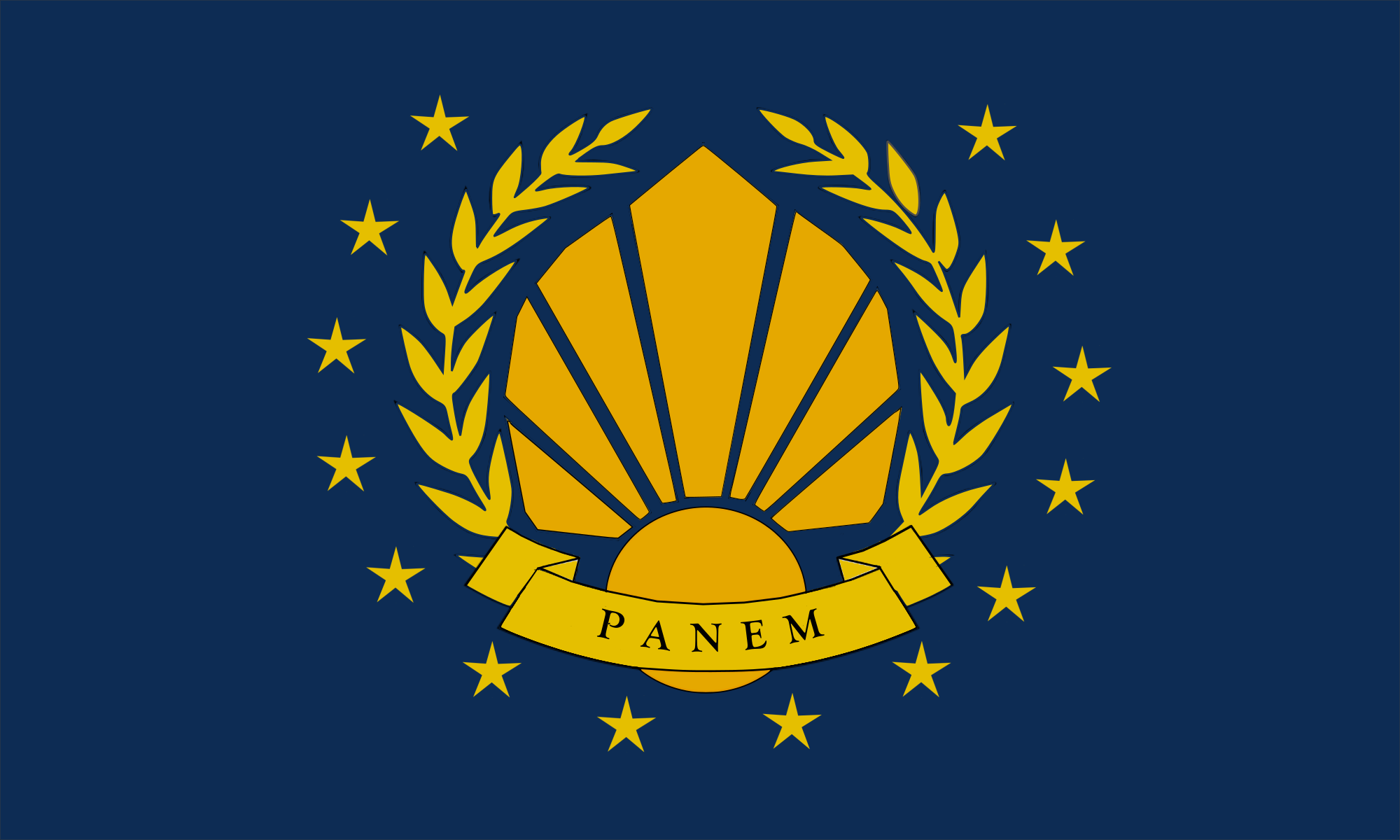 Post-apocalyptic Chicago from the Divergent series
Kings Landing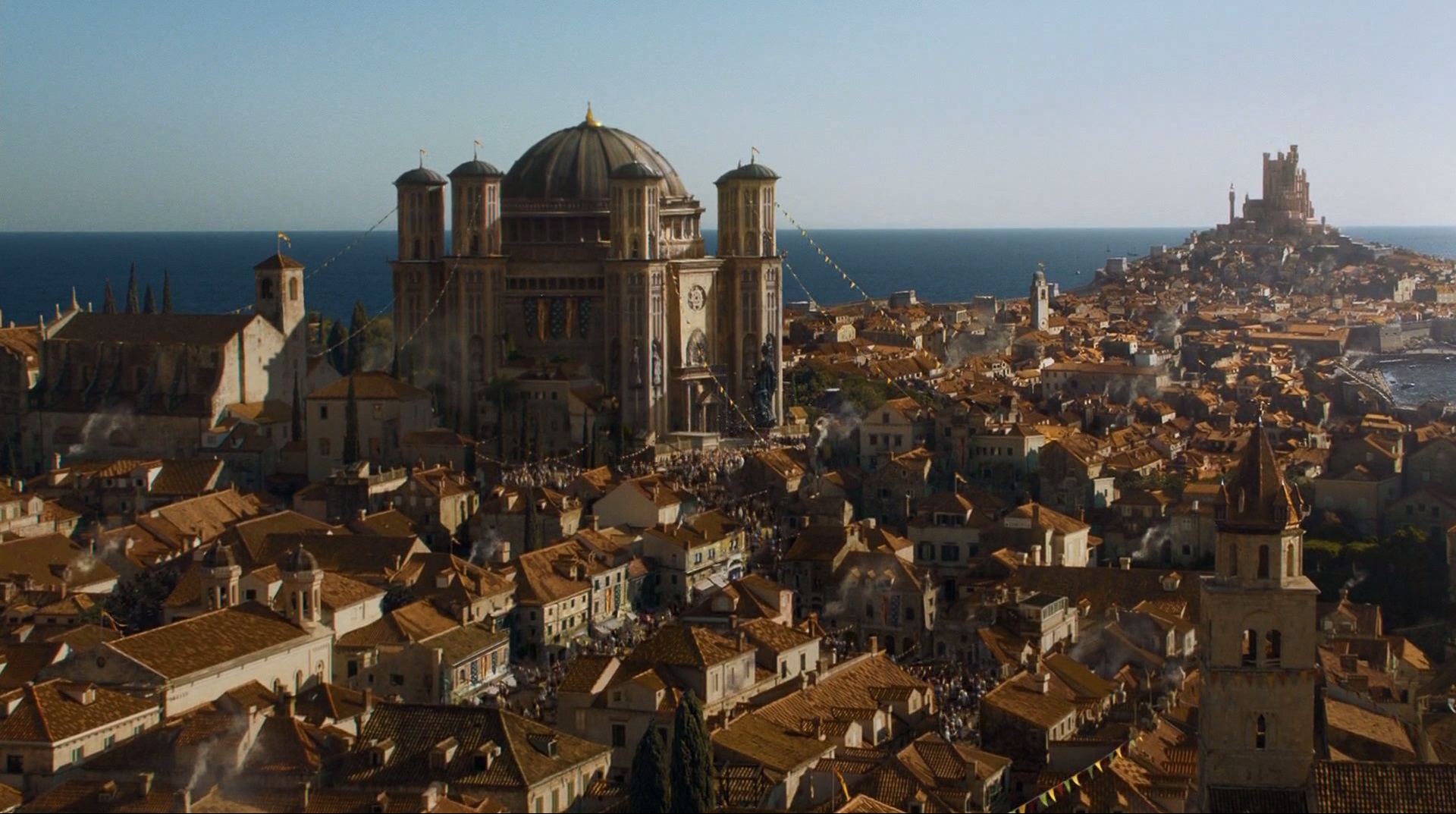 Forks (too much rain like there is here)
So there's my six places I want to live in and four I don't. Forks is way too much like home and I have more than enough rain here as it is.
Which world would you like to live in? Are there any here you disagree with? Let me know in the comments